Two weeks ago, I placed an order for box of the 2nd Edition of Warzone.
This is just one of the projects I know I 'have to' do (the others being the Arab Revolt and a Third World/Banana Republic thingy with Toyota technicals). I have been thinking of painting up some unarmoured sci-fi troopers for a while using the cheap plastic Warzone Imperial figures, but have always held off. After playing Blast Pistol and finding it quite to my taste, I decided to take the plunge before they become unavailable.
In the chaos of the holiday season, the box somehow got delivered to me in less than two weeks, ahead of a few other orders I made earlier (which I hope are not lost somewhere...). The box came shrink-wrapped and is hefty.
Inside, the first thing to greet me was a bag of sprues.
The templates and counters are printed on thin card; some of the pieces have come off.
I also got three books and two d20s.
It took me a while to sort out the 80 spures: 40 of Imperial and 40 of Bauhaus. Placed in two piles, they look like this:
But they make me feel like this: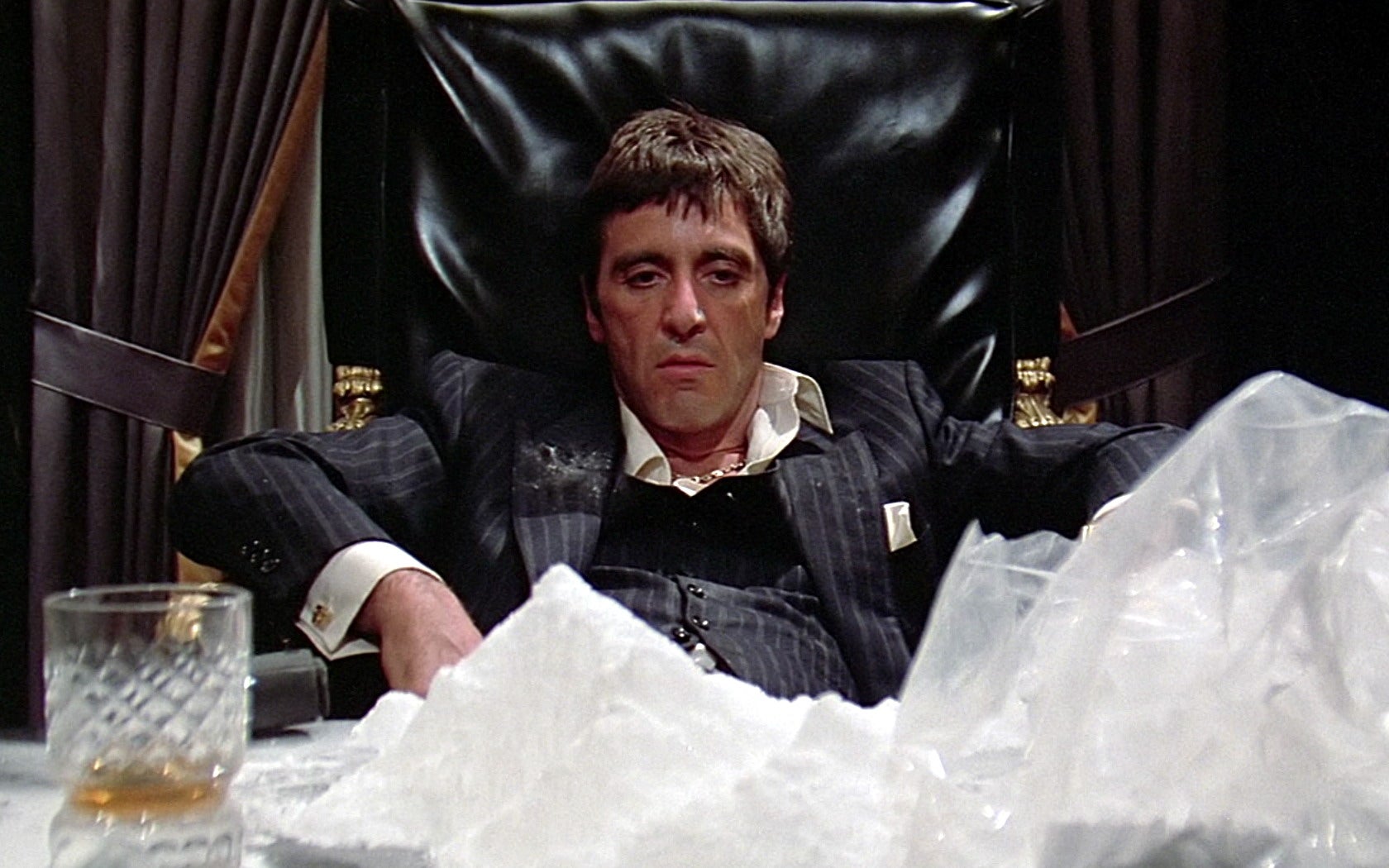 My interest in 28mm sci-fi also sent me to the local mall to look for cheap generic terrain and vehicles which can used, and I came across a bag of plastic toys for under US$9.
Say hello to more little friends!
As you can see, I got a plastic playmat, some streetlamps, signs, traffic lights, some barriers, and even road cones! There are 20 plastic cops, and a plastic chopper (perhaps 1:72 scale?). But what made me decide to grab the bag were the three vehicles: a Humvee, an M113, and an M1117, all in what appears to be 1/35 scale. They are all in moderately hard plastic, and have good surface details. A bit of googling suggests these are knock-offs from IMEX, but I am not certain.
The M113 is of course the inspiration and conversion kit of choice for the 40K Rhino APC. I have some Rhino parts left over from my conversion of the M8 Greyhound, so they will give me a start in converting the M113. The M1117 looks very impressive if a bit high-riding. I am planning to set the wheels a bit higher on the chassis, and perhaps switch the turret with a commercially-made conversion piece. The Humvee is rather recognisable, but hopefully I can convert it to a sci-fi police car.
My hope is to have enough buildings, scatter terrain, vehicles, and figures to create a sort of a sci-fi shanty town. It will take a while, and that's providing I don't run out of steam. Wish me luck, and send me your conversion ideas?